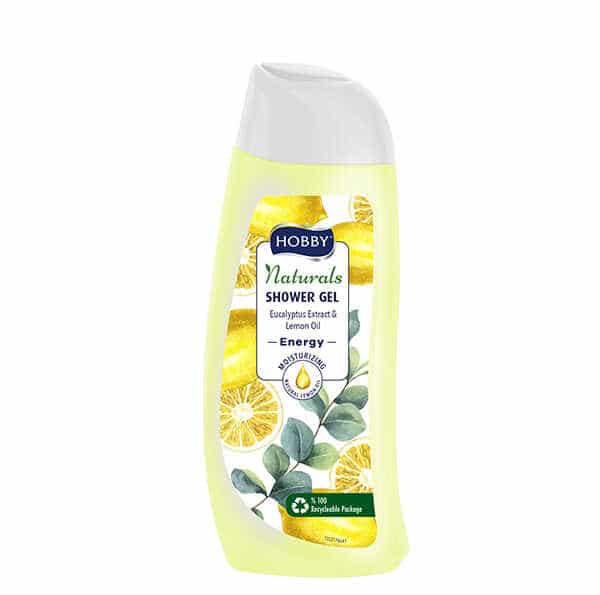 Hobby Naturals
Energy Shower Gel
Enjoy the exquisite scents of natural oils and plant extracts with Hobby Naturals Shower Gel!
Maintain your energy with the strong perfume effect of eucalyptus extract that you will feel on your skin all day long.
Moisturize your body while cleansing with the natural lemon oil.
Cares and protects the environment with its 100% recyclable bottle.
Suitable for the pH value of the skin.
0% Paraben, PEG, Silicone, Alcohol, Paraffin/Mineral Oil.