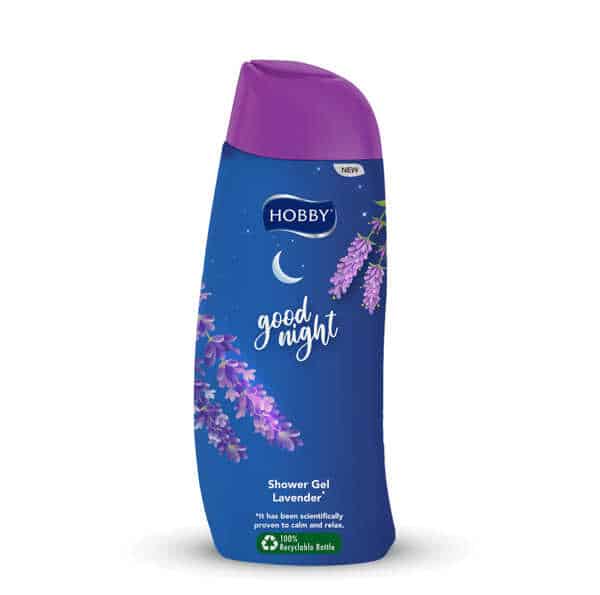 Hobby Good Night
Shower Gel
Take a break from the stress of everyday life and relax with Hobby Good Night Shower Gel!
Get a restful night's sleep with lavender essence, scientifically proven to calm and relax.
Provides comfort with its lasting scent throughout the night.
Suitable for the pH value of the skin.
Cares and protects the environment with its 100% recyclable bottle.
0% Paraben, PEG, Silicone, Alcohol, Paraffin/Mineral Oil.